FACILITIES & SERVICES
Make your holiday memorable
A large selection of facilities & personalised services to make your holiday in Pattaya a truly unique experience. We are delighted to offer to our guest a wide range of services including Wifi throughout the hotel, spa treatment, fine dining and many more.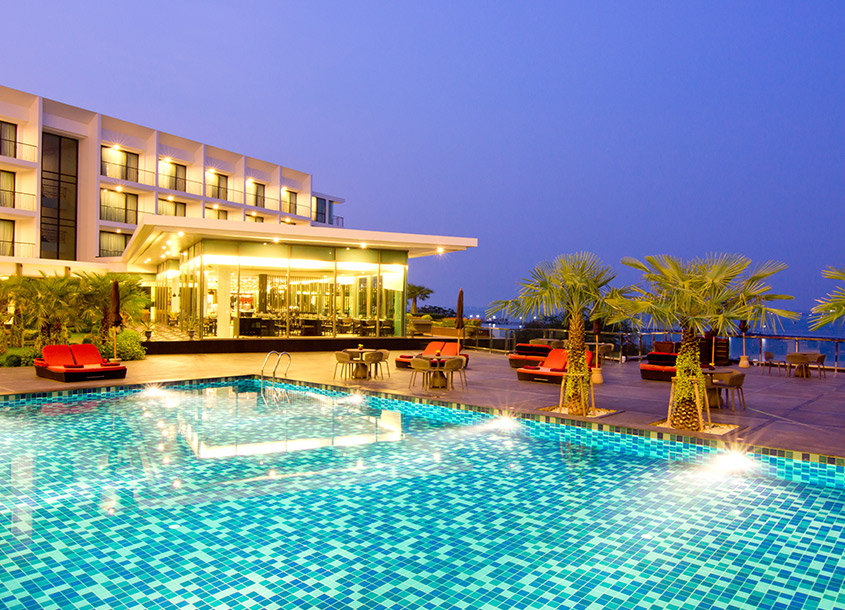 Swimming Pool
Service hours:
Monday – Thursday 07:00 a.m. - 07:00 p.m.
Friday-Sunday 07:00 a.m. - 09:00 p.m.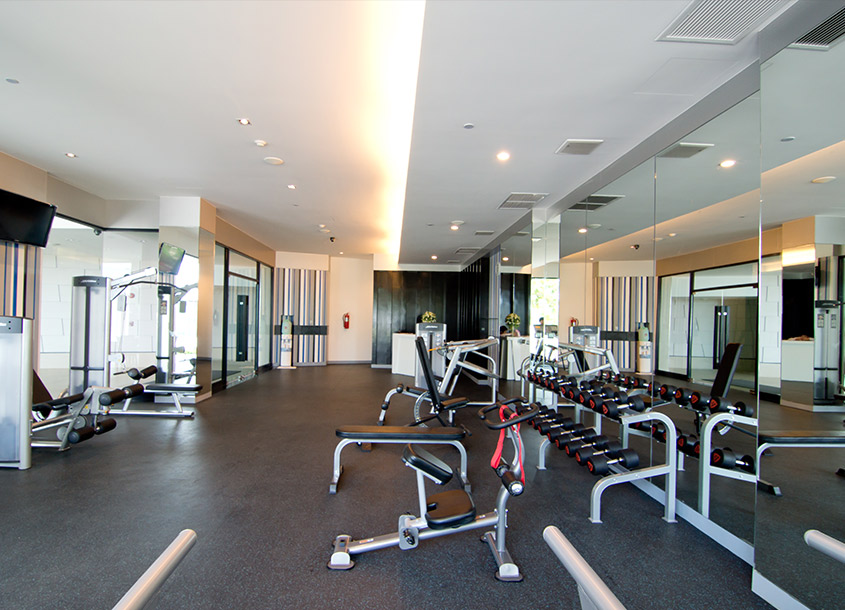 Fitness Center
Fitness Center provides one of the most extensive fitness facilities to serve your needs, be it professional or amateur.
Located on the basement floor, the health club features fully-equipped state-of-the-art technology such a life fitness treadmills, cross trainers,
Service hours: 07:00 a.m. - 9:00 p.m.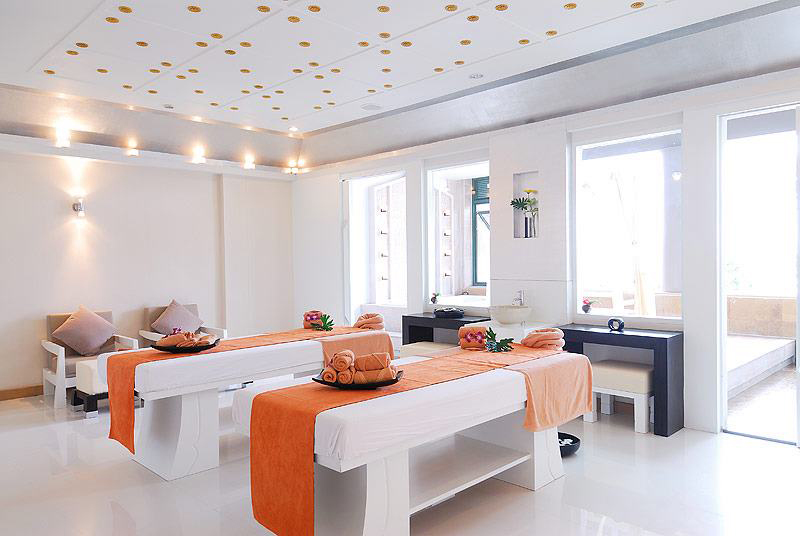 ZPHORA SPA
SPA According to the Hindi language,"Zphora" means to be as free as a bird. Apart from avoiding the hustle and bustle of the city life, one of the exquisite moments, all guests are having is a chance to be pampered at the Zphora Spa, the premise which is specially designed for the ultimate freedom of sensual health and relaxation.
Service hours : 10:00 a.m. – 10:00 p.m.
Location : Spa Wing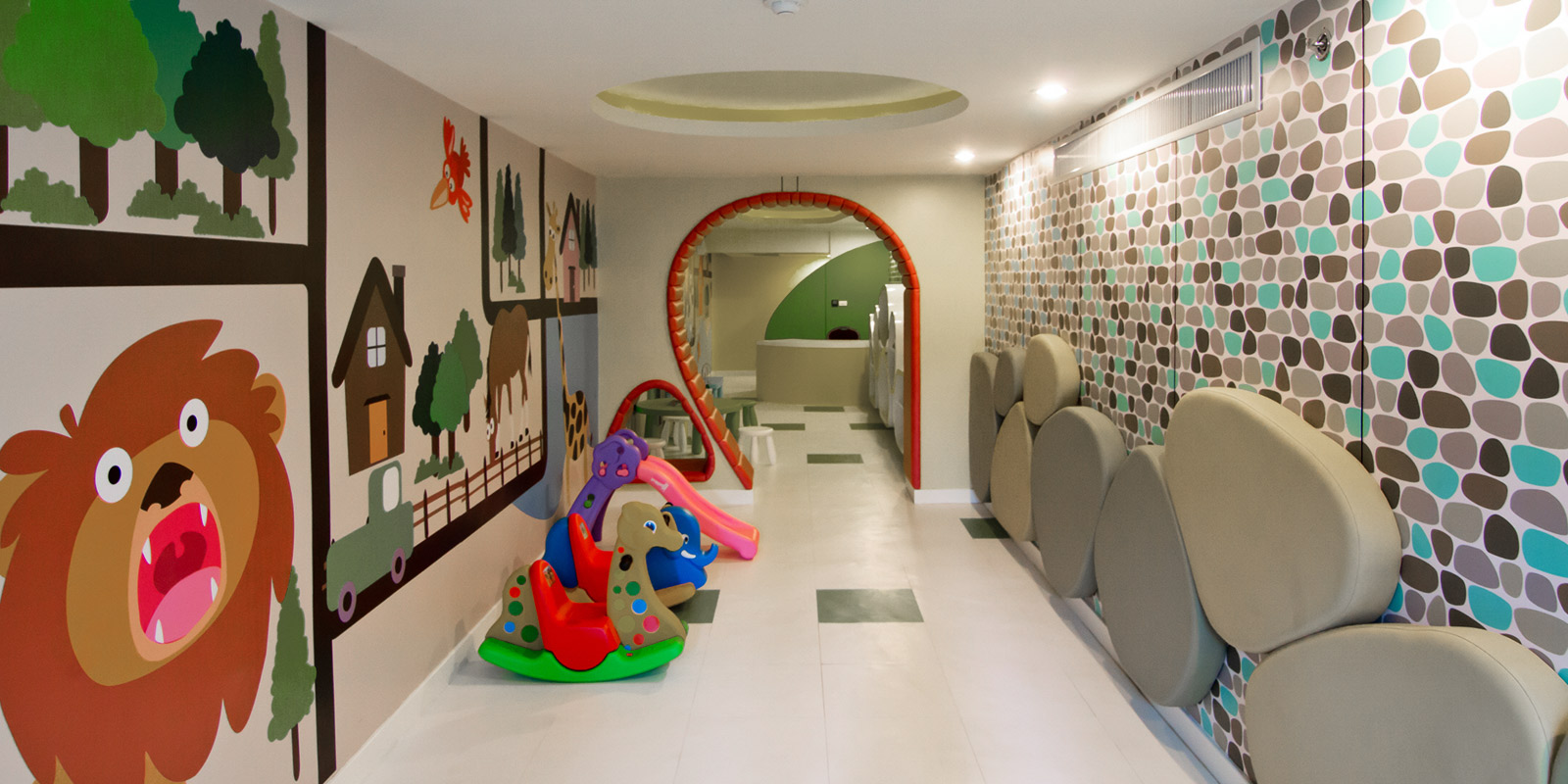 KIDS ROOM
It is to accommodate our guests with children. Characterise the room with bright colours zone and the Adventure Theme. Play area and the VDO are provided. The materials are designed to ensure the safety of your children.
OPEN 07:00 am to 07:00 pm.
Location: Lobby, Main Building